2013-2014 Hyundai Sonatas to begin in April, 2020.
Investigation Launched in 2019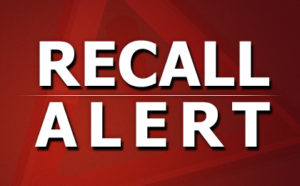 The NHTSA (National Highway Traffic Safety Administration) began investigating non-crash related fires of Kia and Hyundai vehicles in April 2019, according to The Center for Auto Safety. The petition to investigate was granted after Kia and Hyundai reached a $760 million dollar settlement with customers affected by the defect. Over 300 complaints of non-crash related fires had been lodged by consumers at that time as well as hundreds of concerns regarding burning odors, melted wires and visible smoking.
The Defect
The NHTSA documented heat in the engine compartment resulting in small cracks in the fuel line. As these cracks develop, the fuel line may leak gasoline which creates a fire risk. This defect also prompted a recall of Kia Optimas in February.
Recall Expected
Nearly one year later, Consumer Reports warns drivers to expect recall notifications of Hyundai Sonatas to begin in April, 2020. They expect approximately 207,000 Sonatas from 2013-2014 to be recalled. When the recall is in effect, owners will be notified and the dealership will fix the problem at no charge.
If you have one of these vehicles, be on the lookout for recall notifications. It is a good idea to regularly check for vehicle recalls with NHTSA.