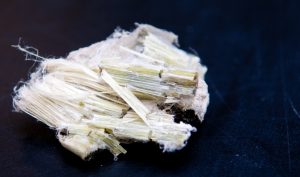 Considering the fact that in 1971 Occupational Safety and Health Administration began regulating asbestos and exposure because it contains tiny fibers that can cause lung disease, cancer or mesothelioma if they are swallowed or inhaled, it is hard to understand how people are still dying from disease linked to asbestos. Yet a recent article in the LA Times discusses the sad truth that one-third of schools in America still contain asbestos. It can take anywhere from 20 to 60 years for mesothelioma to develop after a person inhales asbestos fibers. The fact that people are still dying of a disease from asbestos means that they are still being exposed to it despite all the regulations.
When It's So Dangerous, Why is it Still Around?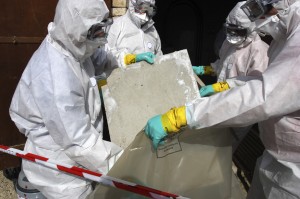 With regularity, we see schools being remodeled. The schools that contain asbestos from when they were originally built gets disturbed and the people in the schools face the danger of being exposed. And, asbestos is still being used in new products. A 2017 report  in the Journal of the American Medical Association, states "Asbestos production stopped in the United States in 2002, but it is imported into the country to produce chemicals used in manufacturing common items such as soap, fertilizers, and alkaline batteries." In August of 2018 it was also reported that several brands of crayons contain asbestos.
An investigation ordered by U.S. Senators Boxer and Markey discovered that over two-thirds of America's state education agencies reported having schools that contain asbestos.
Our firm is dedicated to assisting asbestos victims and their families throughout the state of Florida and beyond. If you or your loved ones were exposed to asbestos and consequently developed mesothelioma or lung cancer from that exposure, you deserve to have compassionate, capable, and experienced legal representation. We are here to help.