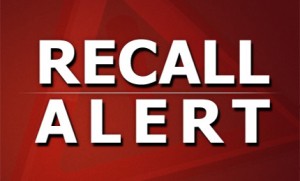 Ford is recalling almost 423,000 cars and SUVs because the power steering can fail while being driven. The recall covers 2011-2013 Ford Flex, Taurus, Lincoln MKS and MKT; 2011-2012 Ford Fusion and Lincoln MKZ and 2011 Mercury Milans.
The defect is that an intermittent electrical connection can cause the power steering to stop which sends the steering into manual mode, making the vehicles harder to control.

Ford's safety recall for certain 2011-2013 Ford Taurus and Flex vehicles, Lincoln MKS and MKT vehicles, for certain 2011-2012 Ford Fusion and Lincoln MKZ vehicles, and for certain 2011 Mercury Milan vehicles in North America for potential issue with electric power steering
Ford is also recalling 19,500 2015 Mustangs with 2.3-Liter engines because of high underbody temperatures that could damage the fuel tank.
Every day, we at Terrell • Hogan, represent victims of personal injury and wrongful death as they seek justice, and lawsuits we have pursued have prompted safety changes.  However, that came after the incidents, accidents and injuries happened. We believe it is important to try to help prevent injuries and wrongful deaths. One way is to publish information about recalls of defective and dangerous products.