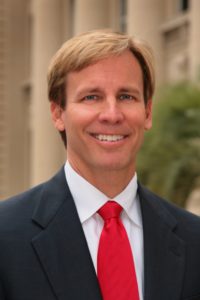 Terrell • Hogan has been representing asbestos victims for over thirty five years with great success. Recently, that success was recognized by Newsweek Magazine. Specifically, Newsweek named Alan Pickert as one of the Asbestos Leaders in the nation. Newsweek only chose twenty lawyers for such a high honor and distinguishment.
Alan was lauded in Newsweek Magazine as being "dedicated, compassionate, and aggressive…in fighting for victims suffering from lung cancer and mesothelioma." Newsweek goes on to say, "Alan has received AV Rating by Martindale-Hubbell which reflects the highest level of professional excellence, ethics, and legal ability."
We are very proud of both of him!