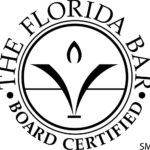 Congratulations to Terrell • Hogan attorney, Chris Shakib, for earning board certification in civil trial law from The Florida Bar. While less than two percent of Florida lawyers are board certified in civil trial, Chris joins five other Terrell • Hogan lawyers as board certified.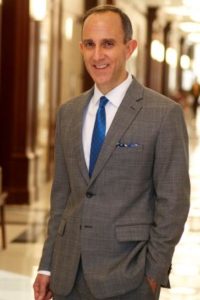 According to the Florida Bar, board certification represents the organization's highest level of recognition for an attorney's special knowledge, skills, professionalism and ethics in one or more of the 24 areas of law approved for certification by the Supreme Court of Florida. 
Civil trial board certification begins with trying the required number of qualifying trials and passing a rigorous legal examination.
As a partner at Terrell • Hogan, Chris advocates for consumers who were injured or lost their lives due to medical malpractice, defective drugs & medical devices, pharmacy mistakes and unsafe consumer products. He is driven to stop companies and practitioners from putting profits over people, especially when they knowingly provide a product or service that hurts consumers or falls below industry standards.
Congratulations, Chris!