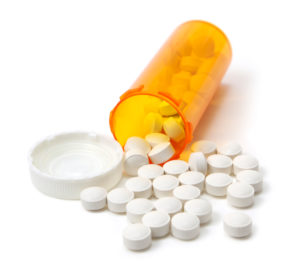 These medications may contain unacceptable levels of NDMA. Exposure to this compound can increase cancer risk as well as organ and bone marrow damage, tumors, and gene mutation.
Last year the FDA posted recalls for these heartburn and stomach ulcer drugs due to NDMA contamination. In 2018 a blood pressure medication was recalled for over acceptable limits of NDMA. A popular diabetes drug is under investigation for NDMA limits right now.
Check your medicine cabinet. There are multiple drugs that are approved for the same or similar uses as ranitidine and nizatidine. Reviewing medication recalls and regularly consulting with a healthcare professional is a good idea when taking prescription drugs.
FDA Updates and Press Announcements on NDMA in Ranitidine & Nizatidine
Recent Recalls of Ranitidine and Nizatidine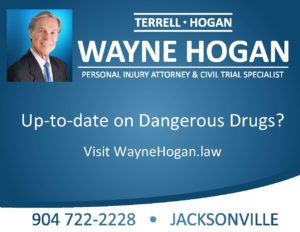 1/7/2020 Appco Pharma LLC Issues Voluntary Nationwide Recall of Ranitidine Hydrochloride Capsules 150 mg and 300 mg Due to an Elevated Amount of Unexpected Impurity, N-Nitrosodimethylamine (NDMA)
1/6/2020 Denton Pharma, Inc. dba Northwind Pharmaceuticals Voluntarily Recalls All Unexpired Lots of its Ranitidine Tablets and Ceases Distribution, Due to Possible Presence of N-nitrosodimethylamine (NDMA) Impurity