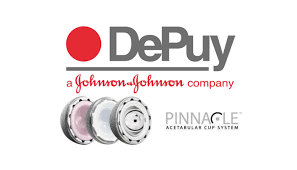 DePuy Orthopaedics and Johnson & Johnson have agreed to pay $120 million to settle claims of deceptive marketing for the defective metal-on-metal hip implants. Forty-six attorneys general announced the settlement.
It was alleged that DePuy engaged in unfair and deceptive practices in the marketing of the ASR XL and Pinnacle Ultamet hip implants.
J&J, U.S. states settle hip implant claims for $120 million
The states maintained that J&J made false assertions about how long the implants would last and patients had to have the metal-on-metal hip implants replaced well before the five years originally claimed by the company.
If you or a loved one became injured by a defective medical device, it is important to consult with a personal injury attorney experienced in products liability cases, who has the resources to vigorously pursue justice on your behalf. We can help. Call (904) 722-2228 for a free consultation.