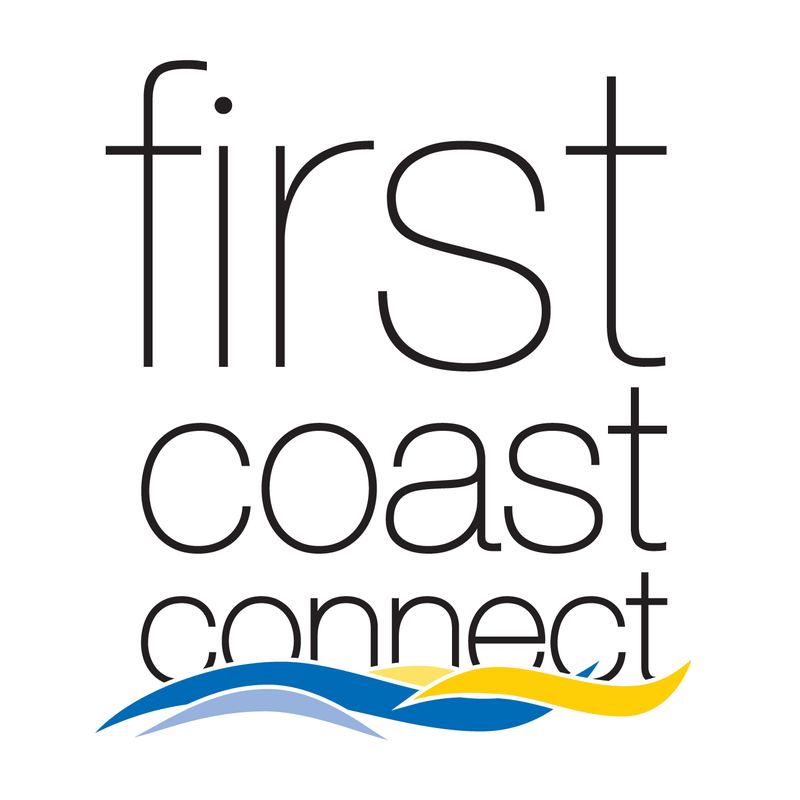 Wayne Hogan spoke with Melissa Ross today on First Coast Connect to discuss Distracted Driving Awareness Month. It was announced earlier this month that the National Safety Council, National Highway Traffic Safety Administration, the National Transportation Safety Board, Impact Teen Drivers and other highway safety groups have joined together to kickoff of Distracted Driving Awareness Month. The campaign is calling on drivers to put down their devices and help keep the roadways safe for all Americans. Distracted driving numbers are staggering. In 2014, 3,179 people were killed and an additional 431,000 were injured in collisions involving distracted drivers in all 50 states, the District of Columbia, and Puerto Rico.
Wayne and Melissa discussed that both texting while driving or talking on the phone while driving are both problematic. Both distract you from the task of driving. For several years, Terrell • Hogan has been getting the word out to high schools, especially with prom close by, and to businesses that are responsible if an employee is on the phone while in the course of employment and causes an accident. To date, Terrell • Hogan has reached over 6,400 teens and adults with its Distracted Driving Awareness presentations.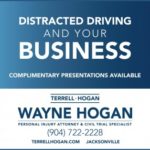 Hogan said the stakes are higher for businesses whose employees cause an accident while talking, texting or using a cell phone while driving, while they are in the course and scope of employment. Hogan stressed that the big myth is that hands-free is safe, but that's far from the truth. The key is that it is not so much the use of the hand to pick up the phone or the eye to glance at it, it is the fixation of the brain on the call that's like a cataract on the mind's eye. The driver's eyes pick up the image, but the brain fails to register it. When the brains focused on a call, disengaged from the driving, the car won't react to what's right in front of it, until it's too late.