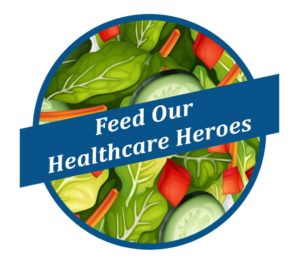 In this story, the Jacksonville Business Journal highlighted Feed Our Healthcare Heroes and other community efforts to feed healthcare workers during the COVID-19 pandemic.
Feed Our Healthcare partners with downtown restaurants D&G Deli & Grill, European Street Café and Clara's Tidbits to deliver meals to medical staff at Ascension St. Vincent's, UF Health Jacksonville and Baptist Medical Center Jacksonville. In addition to showing appreciation, the program helps local restaurants affected by COVID-19.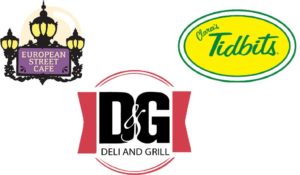 Terrell • Hogan's Fadi Chakour, a medical doctor and now attorney at our firm, launched the program as a way to thank our area's healthcare workers. As a former surgeon, he knows the enormous stress they are under during these unprecedented times of coronavirus. Often, they do not have time to order food or go somewhere to eat. Being able to grab and go when they're hungry is much appreciated.
Other law firms and individuals have joined in the effort to provide meals. Businesses and individuals may contact (904) 910-2401 or visit the Feed Our Healthcare Heroes Facebook page for more information.