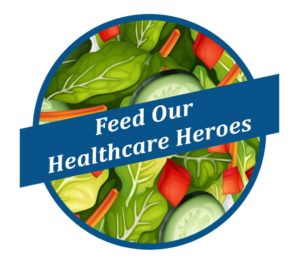 On the frontlines of the COVID-19 virus pandemic are Healthcare Heroes. Courageous and hardworking, they're risking their health to keep our community safe, and they're sacrificing to treat those sickened by the virus.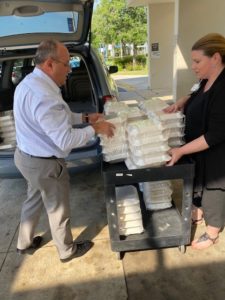 During these complicated days, many want to help but aren't sure how, especially with social distancing. That's why Feed Our Healthcare Heroes was created. It's a community effort to provide meals to hospital healthcare workers serving on the frontlines against COVID-19.
Our law partner, Fadi Chakour, looked for a way to help, and found a great idea. As a former surgeon, he knew that, with the added hours and stress of treating COVID-19 patients, healthcare workers don't have time to call and order meals. They're stretched to the limit. Being able to grab-and-go with a meal really helps.
Feed Our Healthcare Heroes is partnering with downtown restaurants D&G Deli & Grill, European Street Café and Clara's Tidbits to deliver meals to medical staff at Baptist Medical Center Jacksonville, St. Vincent's Riverside Hospital and UF Health Jacksonville. In addition to showing appreciation, the program helps local restaurants deal with the changes COVID-19 has caused. We're sure other law firms, businesses and individuals will participate in keeping our hospital healthcare workers treating the sick every day.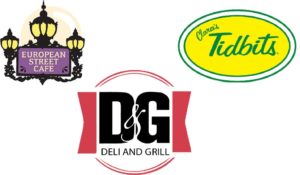 How to Help
We're expecting the program will grow to include more restaurants and hospitals. To learn more, contact Laura Hack at (904) 910-2401 or visit Feed Our Healthcare Heroes Facebook page.
They say that an army marches on its stomach. Our anti-COVID army needs our help.